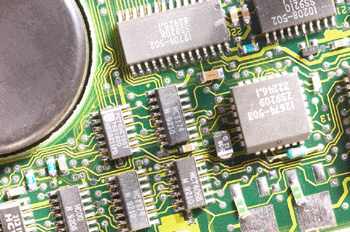 PCB Layout
My main objective is to provide quality PCB layout services to my customers. I take pride in a job well done. I provide what you need quickly and with first-time success.
Schematic Capture
If you already have a rough draft of your schematic, I can layout your board through those drawings or sketches. This will save you time and money if you do not require a software capture of the schematic. However, if you do require a software capture of your rough draft, I can reproduce this through a schematic capture program.
Save time. Checkout securely. Pay without sharing your financial information.